Are you getting married anytime soon? If so, then you might consider getting lash extensions. These are actually a practical and popular solution worldwide, and they are the perfect time-saving option. 
Top 7 Reasons Why Lash tensions Are A Must Have For The Wedding
If you want to find out a bit more about lash extensions in general, and worry about your eyelash extension before and after your marriage, you want to know why they are the perfect choice for your wedding day, then keep on reading!
They Can Look Natural
Getting lashes for your big day is a great idea since they can be customized and entirely based on your preference. Some brides like it a lot more natural, while others are all about the drama.
Luckily, extensions are a lot more practical and are a handy solution than compared to strip lashes. You can have them on for the entire night and not worry a thing about falling, breaking, or peeling off. On the other hand, strip lashes can lift up on their own, or due to your watery eyes. If you are worried about glue letting you down, know that the extensions are the way to go since they won't move around.
Tip: When getting your extensions to make sure you schedule your appointment 2-3 days before your big day. This way they will have enough time to set, and you may go in for some touching up (if needed).
Read More: 5 Beauty Tips Every Woman Should Know
Safe To Cry
Are you an emotional person? If so, know that your extensions are waterproof and water resistant. If you had any glue on your lashes during your big day, you would probably experience them glueing off and abandoning you. Luckily, extensions can handle your emotional moments without moving an inch!
On the other hand, makeup-wise, make sure you use no mascara or go in with some waterproof type. Also, set your makeup with a lot of Mac Fix + so that everything stays in place.
Tip: When setting your makeup don't apply a hefty amount of the spray directly onto your lids.
Picture Perfect
Going to a wedding (doesn't matter if it is your own or if you are a guest) demands a lot of pictures. If you want to have the best pictures, make sure you do get lash extensions. They can transform any makeup look, and only add up to some additional drama and style. For instance, you could be wearing a simple golden shadow over your lid, and it would still look fabulous thanks to the extensions.
Read More: Skin Tag Removal: Causes, Symptoms, Treatment
A Lot Better Option Than A Mascara
If you've never had extensions on then you might not know what you are missing. A lot of women are skeptic about the longevity of extensions, as well as their hefty price, however, it is all well justified. Believe it or not, permanent eyelash extensions are a lot better option than your holy grail mascara. If you are not too sure about this then make sure you get your new lash set 5 weeks before your wedding, and simply see how you feel about them. If you end up liking them then you can just redo the entire set two days before your wedding. You will see that once you get your extensions your entire outcome will change, and you will forget about your favourite mascara. For instance, your favourite mascara probably:
Makes your lashes clumpy from time to time
Looks uneven on both eyes
Occasionally has some fallout
Smudges
In order to avoid any of these options during your big day, stick to your extensions.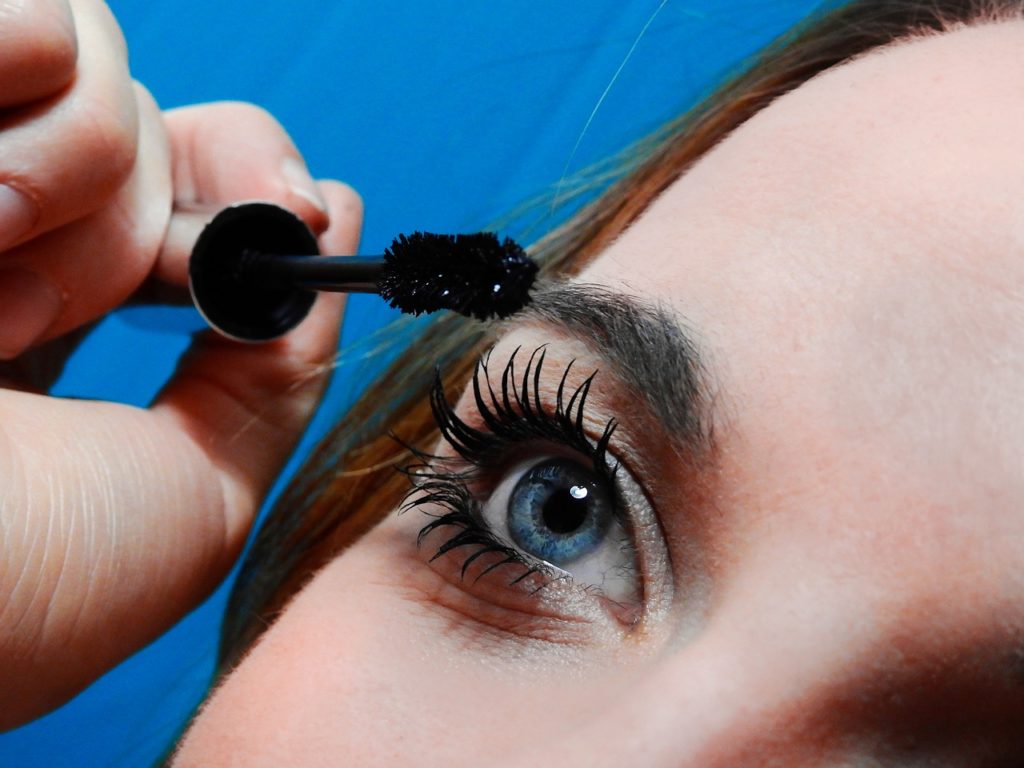 Time-Saving
They are a time-saving solution which you will appreciate when you go on your honeymoon. Lash extensions are very sturdy, and their lifespan ranges anywhere from 3-5 weeks. This means that they will cover your entire honeymoon phase and that you will enjoy them for weeks to come. With having them on, there is no need for any touch-ups either, or rechecking your makeup every 5 minutes, these lashes will transform your entire makeup look in a heartbeat. Also, you can swim with them, spend some time in the sun, and still end up with a fluffy outcome. Basically, you should just say "I do" to your lash extensions since they are so perfect and practical.
The Perfect Matching Solution
If you are someone who wishes to mix and match their eye makeup look along with their bridesmaids why not get the same set of extensions? All of you girls can book an appointment at the same salon and get a similar eye look. You will look lovely in your matching dresses, so why not take it a step further and add the same extensions on top? You can also match your shadows and lipsticks if you want to look well put together and beautiful.
Tip: If you crave for perfection and you love throwing themed parties you will love this idea. Make sure all the bridesmaids follow your lead and all of you will look simple – yet stunning.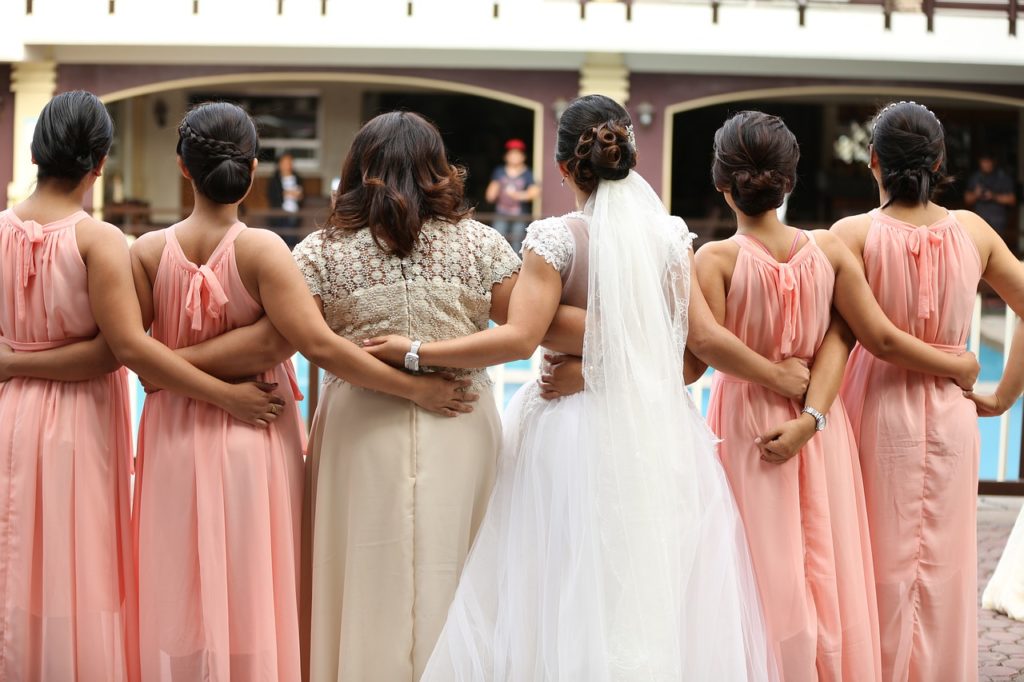 Read More: How To Make Your Nose Smaller
Different Styles
Luckily, there are several different styles that you can choose from. If you are someone who is picky about this fact will make you smile. Not every woman can pull off the same lash extension pair as good, so there had to be some diversity. Talk this through with your lash extension lady, and ask her for advice. Know that you can either go for:
– Classic lashes
If you prefer simplicity you are going to love this classic pair. The process is done in such a way that the esthetician uses 1-2 lashes and applies them directly on top of your natural lashes. If you don't like heavy makeup, then you are going to love this kind.
– Russian Volume
Voluminous lashes are perfect for those who love to stand out. If it is your big day and you want to be in the spotlight, get this set. This technique is done in such a way that the esthetician uses 3-7 silk extensions to create a fluffy and extreme effect.